A sales funnel builder vs a suite of WordPress plugins? While on the outside the two may seem very different, both are capable of creating powerful conversion optimized funnels with A/B testing capabilities.
To establish the basis of the comparison, first lets clarify what is meant by the term 'funnel.'
A funnel is the process of moving a lead towards a conversion goal. Funnels can be anything from a simple set of pages to a complex, structured sequence of pages.
​

Here are three examples of varying complexities:
A Simple Funnel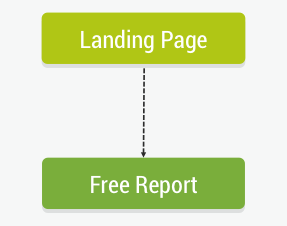 A landing page that offers a free report in exchange for a visitor's email address. The goal of this type of funnel is to grow your email list.
A More Advanced Funnel
A webinar registration page that offers a free report on sign up to increase conversions. Once the live webinar has passed, any visitors who missed the webinar are directed to a third page, which is the replay page. Both the live webinar and the replay page lead to to a sales page (connecting to an offer made in the webinar presentation).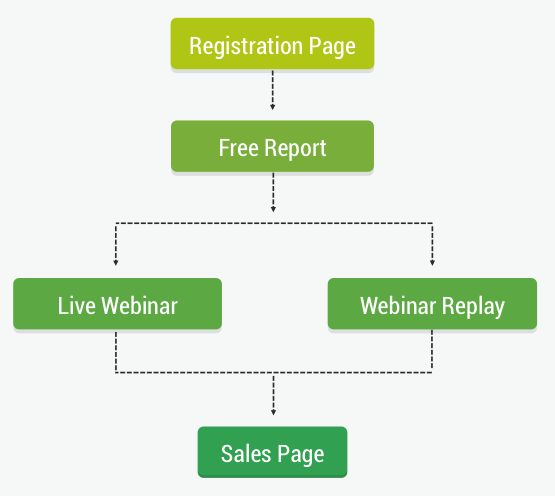 A Complex Funnel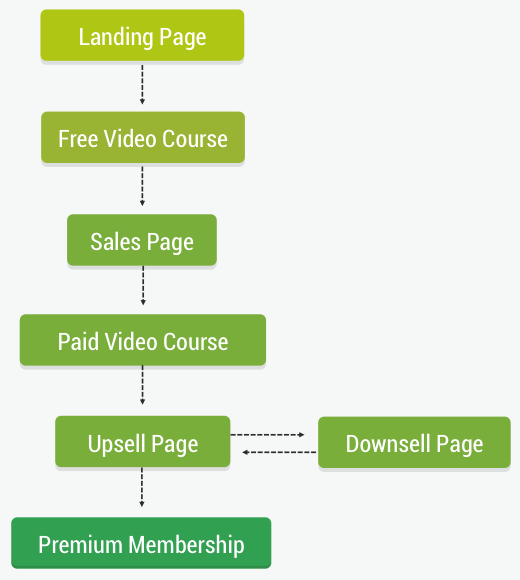 A free, 3-part video course that leads to a moderately priced and advanced 5-part video course. Visitors who purchase the course are directed to an upsell page where they can buy access to a premium membership site. Visitors who don't buy the initial course get taken to a downsell page where they are offered a low price e-book. If the e-book is purchased they get offered the premium membership.
​

Although Royalty Funnels isn't advertised as a funnel building solution, most of the funnels you can create with ClickFunnels or any of the other solutions can also be accomplished with Royalty Funnels. All these platforms differ in their built-in features, functionality, and price.
​

To start off we'll compare the general features of six programs, then get into a more detailed comparison of specific funnel types.